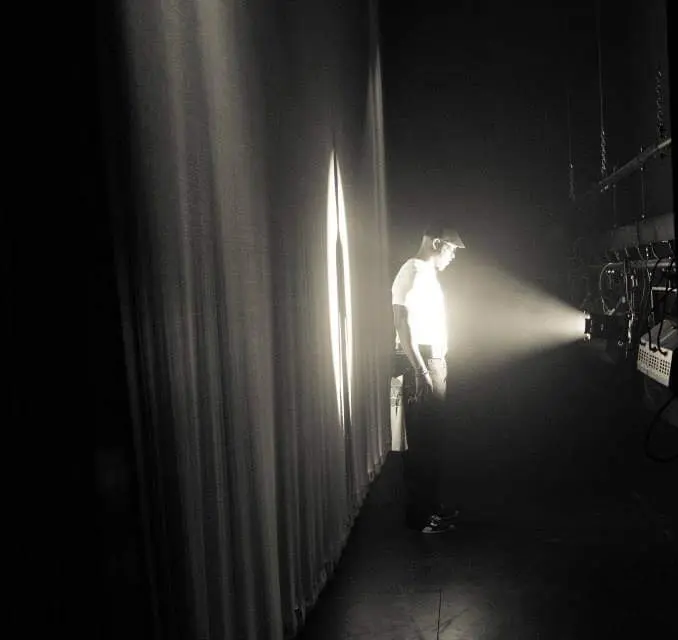 Greatness is my Standard...
...no matter the size of the audience, greatness is how I get ready for keynotes, presentations, assemblies, trainings, and workshops.  
I believe that greatness is achieved through the customization process. I gather information and learn as much as possible about the goals, objectives, and vision of the group, school, business, or organization I associate with. Once I do thorough research, I can address your group so that we can make greatness happen together.